Why is an office in the garden suitable for you?
If you'd like to work in the peace and quiet of your home, the garden office is the ideal solution. You can work in silence, without any distractions. If you need a break, you're just a few metres from your home. And you have a beautiful, view of the garden.
All of our windows and doors are equipped with well-insulated double-glazing. This is not only important for insulation, but also for daylight. When choosing your garden office, make sure there are plenty of doors and windows to provide sufficient daylight.
In the UK, we sell many log cabins that are set up as garden offices. In the Netherlands, this is an emerging trend.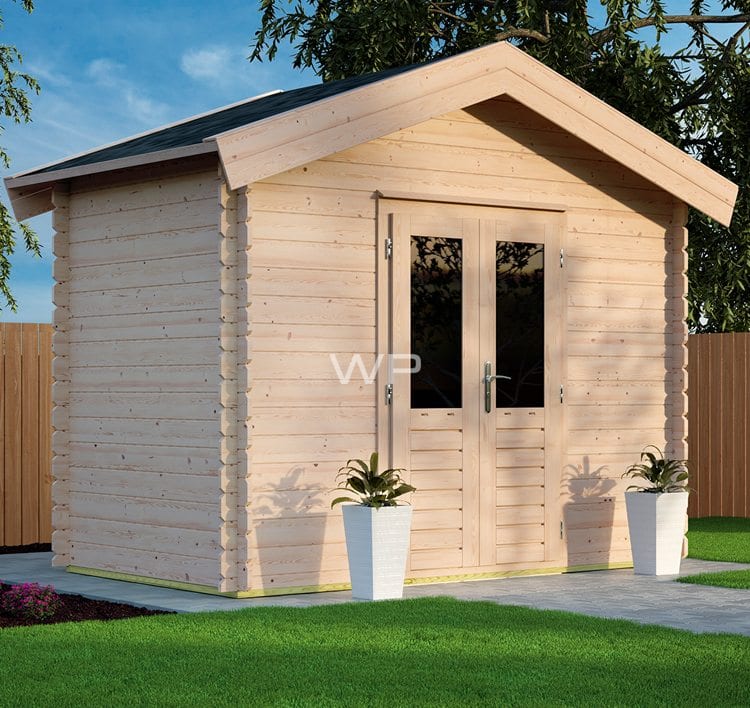 ---
---
---
Can you imagine yourself working in a garden office? Design your garden office completely by yourself with our unique 3D-configurator or choose from our amazing range of log cabins!